Boise State football player Jace Richter dismissed from team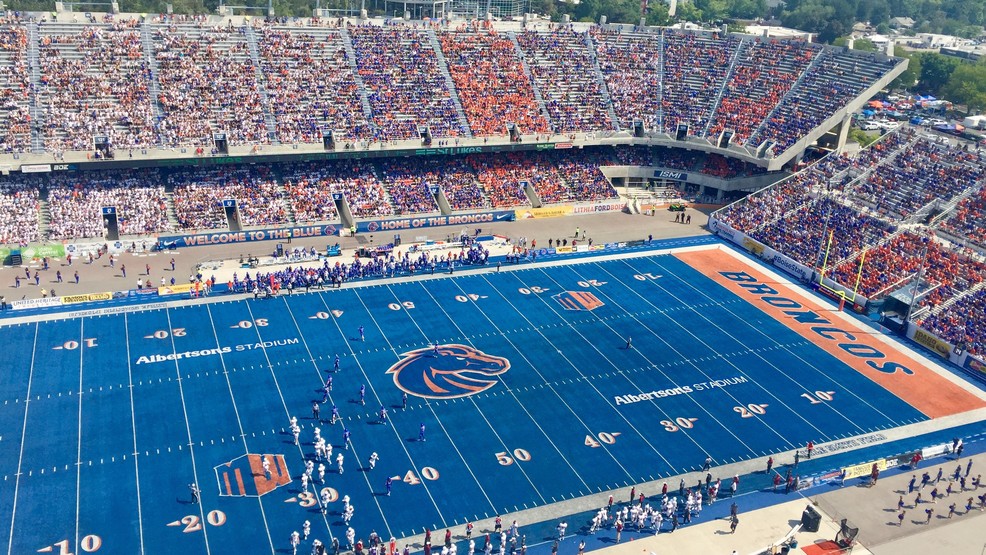 BOISE, Idaho (KBOI) —
Boise State football player Jace Richter has been dismissed from the team.
The university announced the decision Friday afternoon in a short statement, but did not disclose why or provide any additional details.
Richter, a safety from Meridian who played at Mountain View High School, was a freshman for the Broncos.
Unmute