Boise man, 34, killed after driving off interstate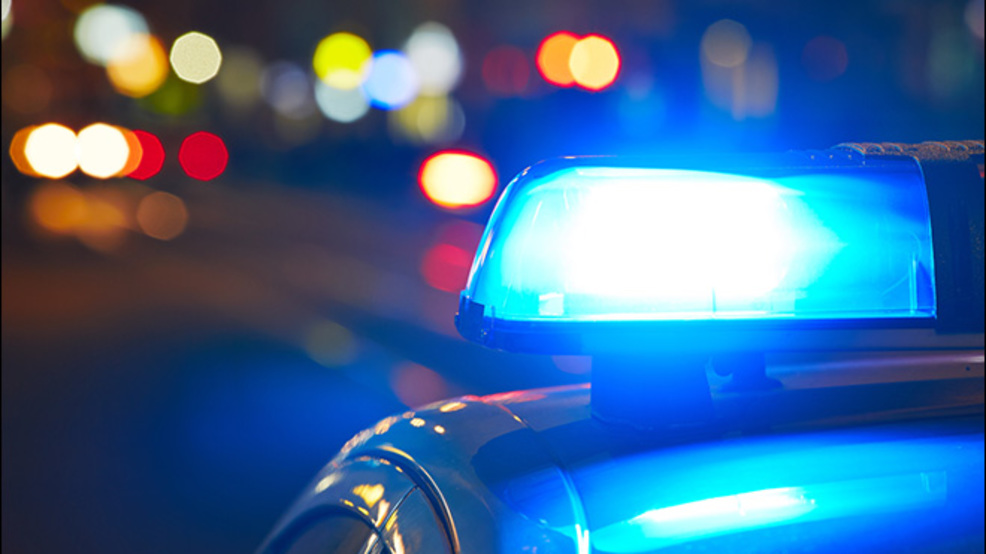 BOISE, Idaho (KBOI) —
A 34-year-old Boise man is dead following a single-vehicle crash on I-84 near the Cloverdale overpass.
Idaho State Police said Ryan Devisser was driving eastbound on I-84 late Monday night when he drove off the road and hit a traffic sign on the shoulder. Troopers say he was not wearing a seat belt and died on scene.
The right two lanes of I-84 were closed for about 3.5 hours after the crash. The road is now back open.
Unmute