Coroner identifies man involved in officer-involved shooting, house fire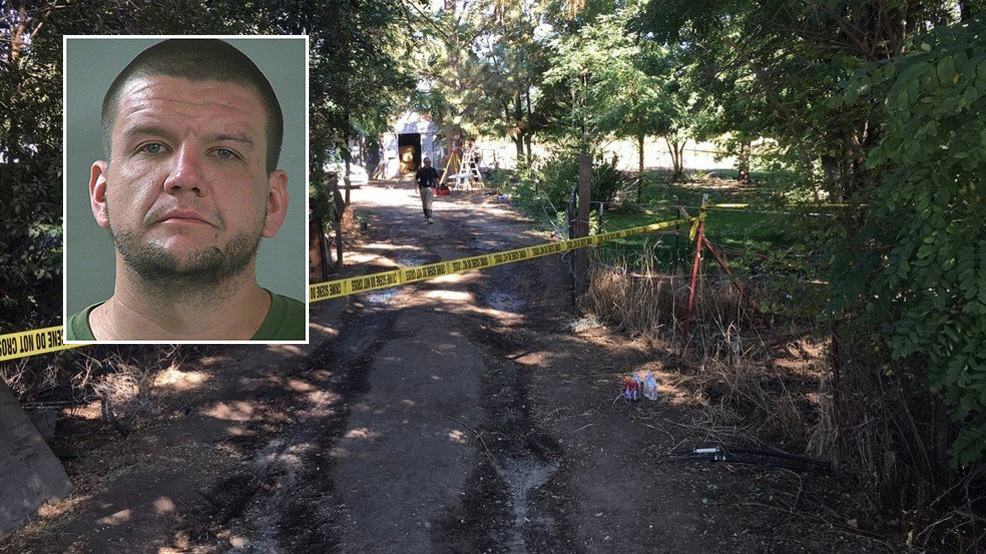 MERIDIAN, Idaho (KBOI) —
The Ada County Coroner has identified the suspected prowler who died in a September officer-involved shooting and house fire on Amity Road.
The coroner identified the man as 35-year-old Pavel L. Florea of Nampa. The coroner used forensic DNA analysis to identify the man.
A total of three people died from the scene on 1570 W. Amity Road. A third died at a Salt Lake City burn unit.
A cause and manner of death was not released.
Deputies were called to 1570 W. Amity Road Sept. 27 just before 10:30 p.m. for a report of an unknown man trying to break into a family's home. The family called dispatch saying there was a person banging on the door, who had a gun. Investigators say the prowler made it into the home. Police told the man to drop the gun, but he did not. Deputies then fired an unknown number of shots at the man. It is not known if he was hit but police say he turned and ran back into the house.
The house then erupted in flames soon after.
Officials have publicly identified the deceased as 84-year-old Carmen Abbott while family members identified Scott McAlister, who died after he was airlifted to Salt Lake City.

According to the Canyon County Sheriff's Office, Florea bonded out of jail on Sept. 22.
Boise Police says detectives would like to speak with anyone who had contact with Florea leading up to the Sept. 27 incident.
This story will be updated.

Unmute