21-year-old Caldwell woman goes missing after leaving work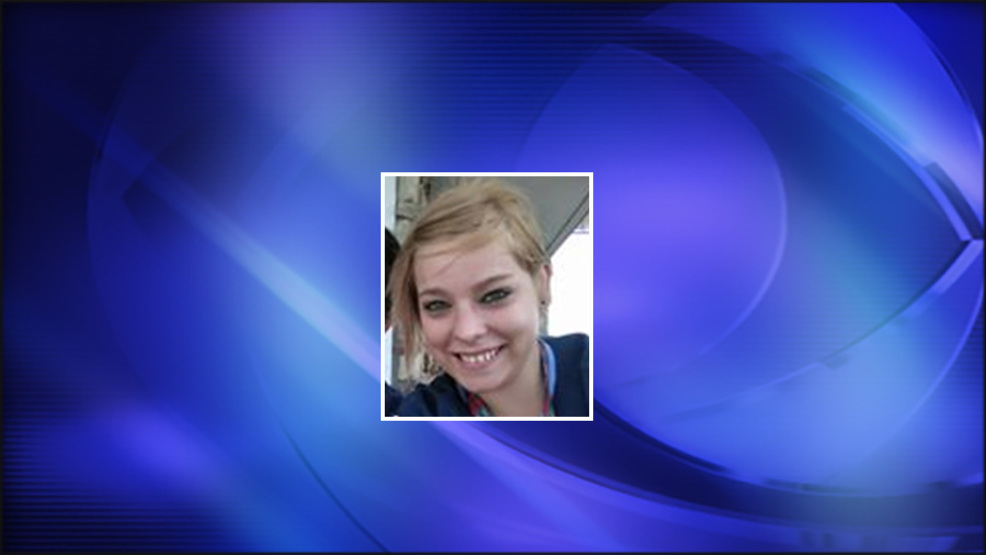 CALDWELL, Idaho (KBOI) —
A 21-year-old Caldwell woman has gone missing after she left her work earlier this month.
The Caldwell Police Department says 21-year-old Heidi Roseanna Holford left her work at the Nampa Inn and Suites hasn't been seen since Sept. 1.
Her family tells police that it's unusual for her to go this long without contacting someone in her family. She's believed to be in the Canyon County area.
Anyone with information is asked to call 208-455-3115.
Unmute